Get started
NOW

FOR

FREE

Get started with a free trial account and try out all the features from einvoiceMe. This offer is valid until 4th of December. So hurry up! and register with us now!! It takes few minutes to setup your company details and start issuing invocies.
Make Your
Reservation
Now!
Register for an online demo and get a chance to clear all your ZATCA related questions in 30 minutes one-to-one demo session. We'll also show you some of our key features and how can you get started for the generation phase.
E-InvoiceMe
is a Zakat, Tax and Customs Authority approved electronic e-invoicing solution.
Compliance
ZATCA Approved
Regardless of whether you are an established enterprise or a new business just getting started, eInvoiceMe.com has you covered. The Zakat, Tax and Customs Authority (ZATCA), formally known as the General Authority of Zakat and Tax (GAZT), recently announced that e-invoicing will become mandatory in the Kingdom starting 4 December 2021. This means that suppliers will no longer be allowed to generate or store paper or PDF invoices.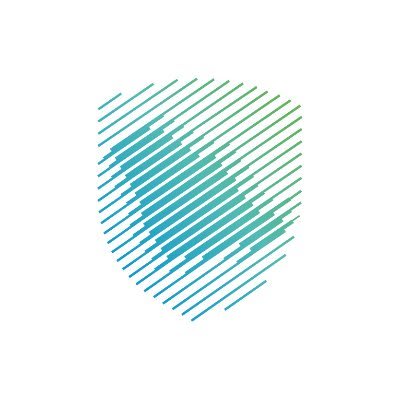 KSA e-invoicing action plan
The Kingdom of Saudi Arabia (KSA) is proceeding with the implementation of the e-invoicing mandate and aims to close the first important milestone on 4 December 2021. The latest releases by GAZT allow the taxpayers to take the first steps towards the implementation process.
Phase 1: Generation Phase

Begining from December 4th, 2021 issuing and archiving electronic invoices which contain all of the required fields madated by ZATCA. This process covers all persons / entities subject to VAT, as well as all persons who issue tax invoices on their behalf.

Phase 2: Integration Phase

From January 1st, 2023 it will bring some extra requirements for taxpayers to transmit the electronically generated invoices & notes to the ZATCA portal.
If you feel that slow manual processes and IT issues are holding back your Billing, Tax, and VAT compliance capabilities, we can help you to introduce an automated solution that reduces cost, errors and risks.
Features
FOCUS ON
GROWING

YOUR BUSINESS

We're here to help you get your finances out of the way — eInvoiceMe is simple and secure invoicing for businesses.
Invoices
Custom

Invoice Templates

We offer full customization of the invoice template. You can set you own colors, you can add and track as many additional fields as you want. We can also make custom design for your unique business needs.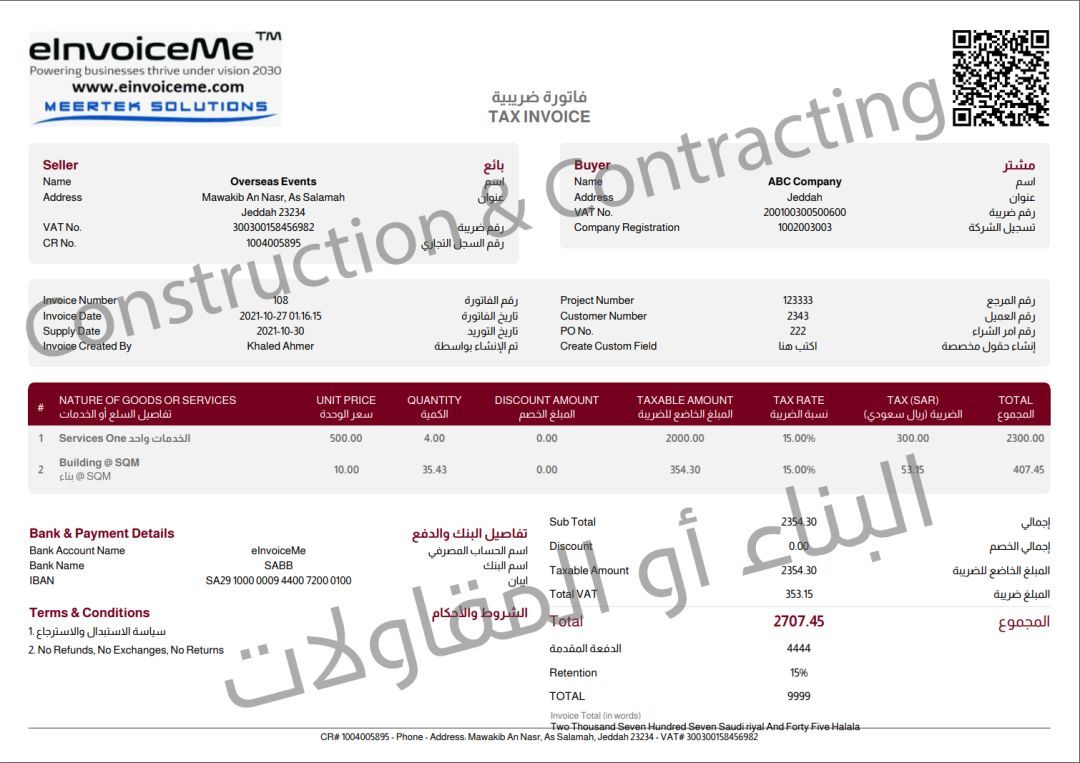 Einvoicing for Construction Companies
Are you a small to medium size construction company and looking to generate ZATCA compliant e-invoices ?
We got you covered. Customization options provided through the system make it easy to add additional information to the generated invoice. You can create your own invoice by adding everything such as project number, payment terms, deductibles, retention amount, and more.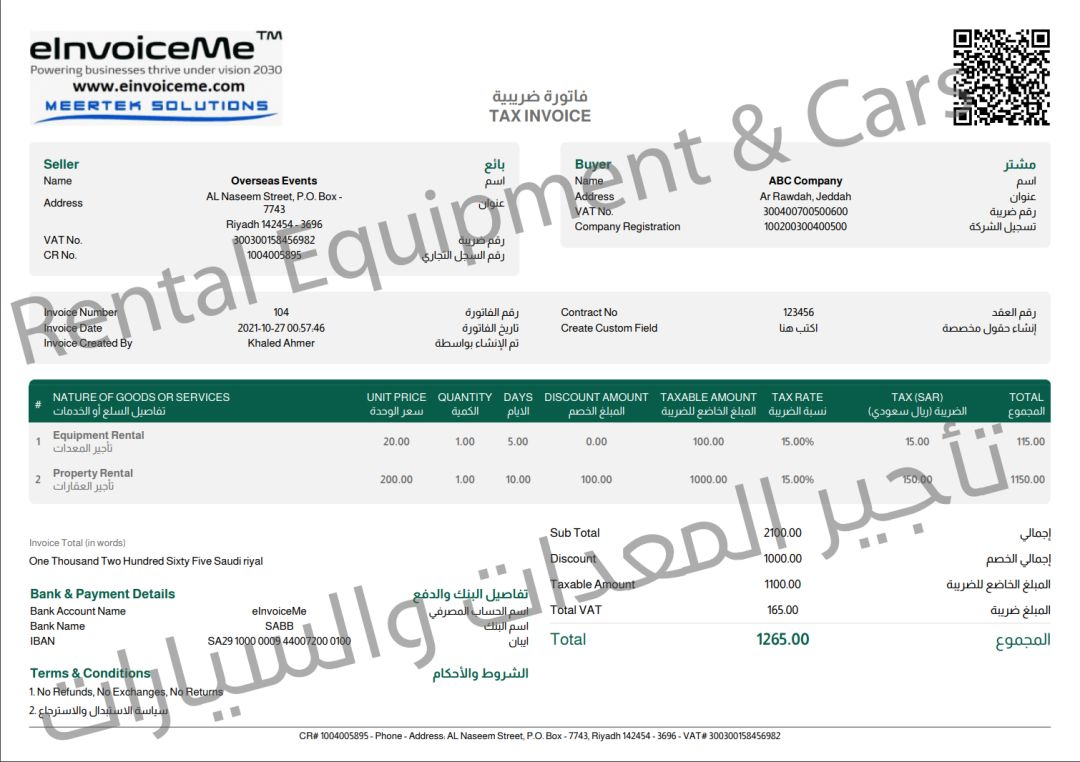 Einvoicing for Rental and Leasing Services
Are you a Rental or Leasing Service provider and want to send periodic invoices to your customers ?
EinvoiceMe is the perfect solution for renting and leasing service providers, as it gives you the flexibility to add data such as rental duration and event dates to your invoices and share them directly with your customers.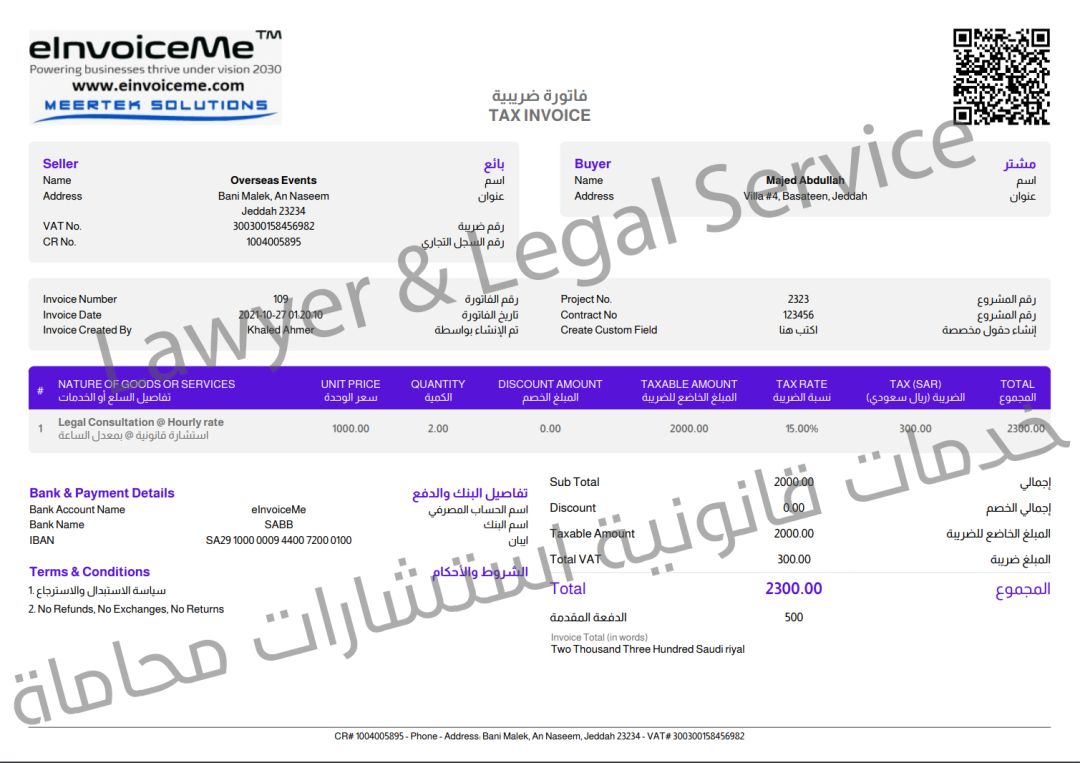 Einvoicing for Law and Consulting Firms
Our solutions are well suited for professional legal and consulting invoices. You can add your services directly from the invoice creation page and reuse them for other customers. It also provides enough space in your line items to write down or convey a complete description of the service.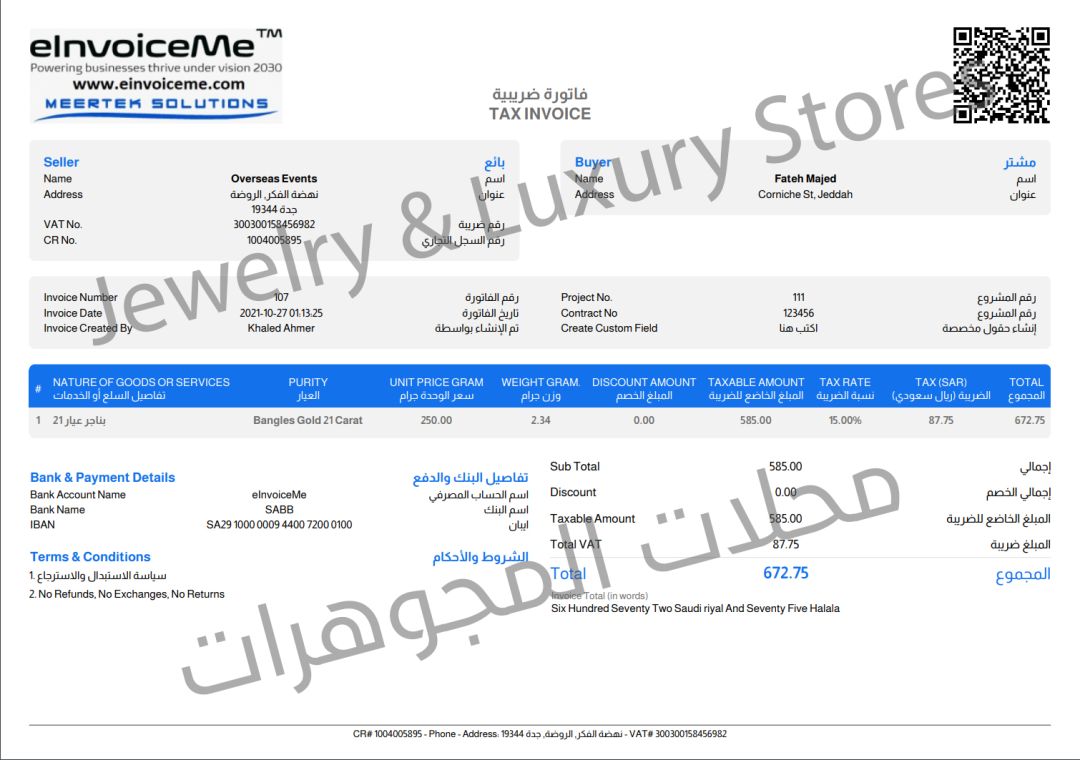 Einvoicing for Jewellery & Luxury Shops
Our high quality invoices provide great luxury and joy to your valued customers, and all invoices can be viewed by simply logging in to the customer portal.
Pricing
Check our
Pricing
Our pricing plan includes a wide range of packages, you can choose based on your requirements and company size.
* All unlimited features are governed by FAIR USE POLICY
F.A.Q
Frequently Asked
Questions
What is e-Invoicing?

Electronic Invoice (E-invoice) refers to the electronic exchange of invoices between a supplier and a buyer. With the advent of E-invoicing, the conventional paper-based procedure has been minimized, as have the risks of human transcribing mistakes and incorrect entries.

What is the purpose of E-invoicing?

The primary goal of e-invoicing is to decrease the number of statements and information submitted by tax payers to the government and to make it easier for the purchaser to obtain the Input Tax Credit.

What are e-invoicing enforcement dates?

E-invoicing will be implemented in two phases:

Phase One, also known as the Generation phase, will begin on December 4, 2021 and will be enforceable on that date.
Phase Two, dubbed "Integration," will take effect on January 1, 2023, and will be executed in waves by designated taxpayer groups. ZATCA will notify taxpayers at least 6 months in advance of the date of their integration.

What are the requirements for each phase?

Our solution maintains compliance with regulatory requirements in Saudi Arabia for format, content, e-signature, reporting or clearance. This includes QR code, UUID, hash chain and Legal Archiving in Saudi premises.

Some requirements are technical, how can I prepare for e-invoicing?

The technical requirements are typically implemented by solution providers (e.g. cash register vendors, software vendors) or the internal technical teams for in-house built solutions. Taxpayers may approach a solution provider or their internal technical teams to acquire or upgrade to a compliant electronic system; and make sure they are generating compliant invoices starting from December 4th, 2021.​

Is e-invoicing mandatory?

​E-invoicing applies to all persons subject to VAT and any other parties issuing tax invoices on behalf of suppliers subject to VAT.
Non-resident taxable persons for VAT purposes are excluded.​​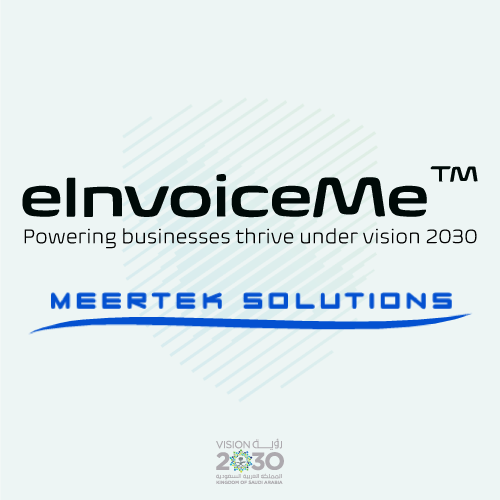 eInvoiceme, the brainchild of Meertek Solutions was started with mission to change the game of invoicing for all: Small Business, entreprises and Freelancers. The customizable online invoice and business management tool helps you get your business aligned the right way.
About Meertek Solutions:
Founded in 2000, Meertek Solutions is an information technology consulting, solutions, services and outsourcing company that helps clients plan, build, optimize and support their mission-critical IT infrastructure initiatives. Our certified skills in IT consulting and integration, combined with our dedication to pre-sales and post-sales support, ensures every project is completed successfully on time and on budget. We specialize in IBM, Microsoft, Cisco, Oracle, SAP, NetApp, Vmware, Symantec, and other IT products and professional services. Combining unparalleled experience, comprehensive capabilities across all industries and business functions, Meertek Solutions collaborates with clients to help them become high-performance businesses and governments.
Meertek Solutions encompass the latest technologies. Enhanced network agility. Reduced operating costs. Lowered deployment times. Outage prevention. Diminished high-priced configuration errors.
Our Address
Vibes Office 4th Floor
U Shape Center, Prince Saud Al Faisal Street
Ar Rawdah, JEDDAH